Because Orange Links are very very close visually to redlinks, I've temporarily changed
the color of valid links to Green during the coming period where we are merging the pages
imported from the other now-defunct wiki. Once the merge is fully complete,
someone remind me to change them back to Safety Patrol Orange.
Please and Thank You.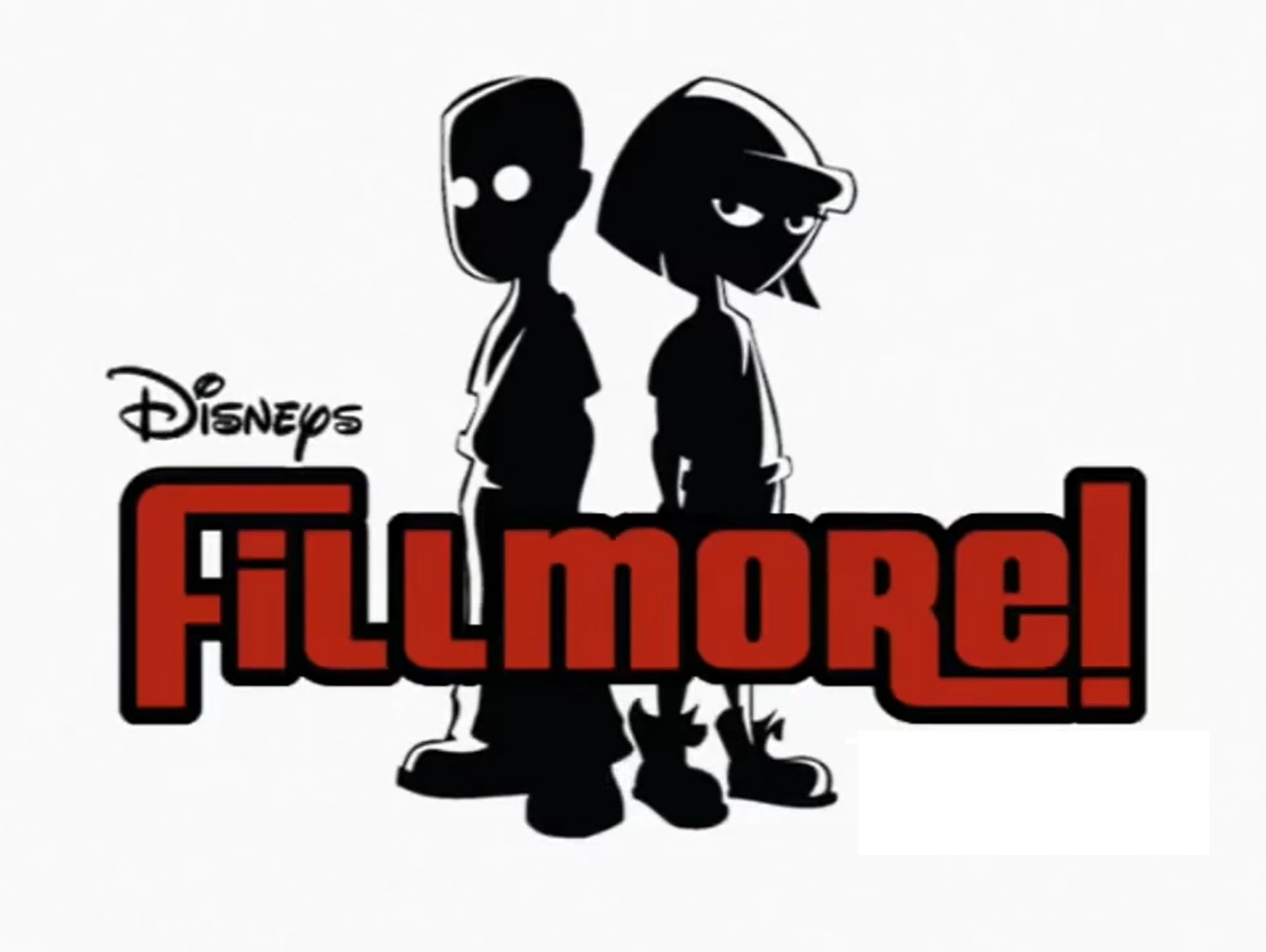 Welcome to the Fillmore! wiki!
Disney's Fillmore! is an animated program which ran from 2002-2004, created by Scott M. Gimple.
A parody of, and tribute to, the crime dramas of the 80's and 90's
Follow the exploits of Safety Patrol Officers Cornelius Fillmore and his partner Ingrid Third
as they try to keep the peace and enforce the rules at X Middle School.
Fillmore! Wiki is a collaborative website about Disney's Fillmore! which anyone can edit!
Characters
Ad blocker interference detected!
Wikia is a free-to-use site that makes money from advertising. We have a modified experience for viewers using ad blockers

Wikia is not accessible if you've made further modifications. Remove the custom ad blocker rule(s) and the page will load as expected.